This is famous saying that "Travel is healthiest addiction". Many people used to travel quite regular or passionate about travel and visit to different places to explore the unexplored. You must had travel to many places and have planned to travel different amazing destinations. Now a days a new terminology introduced "Doom Tourism" . This tourism means , travel to places which are threatened soon they will be disappear due to global warming , man made disaster and many other environmental changes. Let's have a look on these places:
The Maldives
One of the most famous and leading places for honeymoon goers. This island is amazing place to visit. It has beautiful crystal waters which teamed up with beautiful colored fishes, crystal sand beaches and water bungalows. But many people don't know the facts that this group of Island will not last long. Reason behind this is lowest-lying place in the world and will be quickly surrounded by Indian Ocean. It is prediction and circumstances this beautiful country could entirely submerged in next hundred years. In 2008, the president of Maldives announced that very soon government would start buying land in other countries for the people homes security.
Taj Mahal
Taj mahal is one of "Seven Wonders of the World", this place is visited by many tourist from all over the world. But now it is said that it may be ready to close its door forever.
It has wonderful structure usually three to four million people walk through this door. Due to these huge volume of people who visited this place causing damage of building. According to care taker of this Taj mahal , there are many other factors degrading this magnificent building like air pollution and river pollution. Woods of tomb is decaying which actually support the structure. So it is news that this tomb is no longer than four years after that its doors closed for the life time.
Glacier national park
One of most beautiful park of the United States is known as Glacier national park, which is located in near Montana near Canada border. One reality about this beautiful park, it has one beautiful thing which is-Glacier.
At the start of the park, there were approximately 150 glaciers spread all over this place which has now short down to 25. Now only 25 glaciers left at the park, and according to scientists, In 2030, there will be zero glaciers remained. This place is a must visit for the rarest animals that are found here like elk, grizzly bears and mountain goats.
The Congo Basin
After the Amazon this is world's second largest tropical forest, loses some 3.7 million acres a year to agriculture, road development, mining, logging, oil exploitation.According to latest news this forest could be disappear due to excessive amount of logging and mining. Almost 5 % of forest decay every decade , if this trend will continues this results in to disappear of most of the forest area.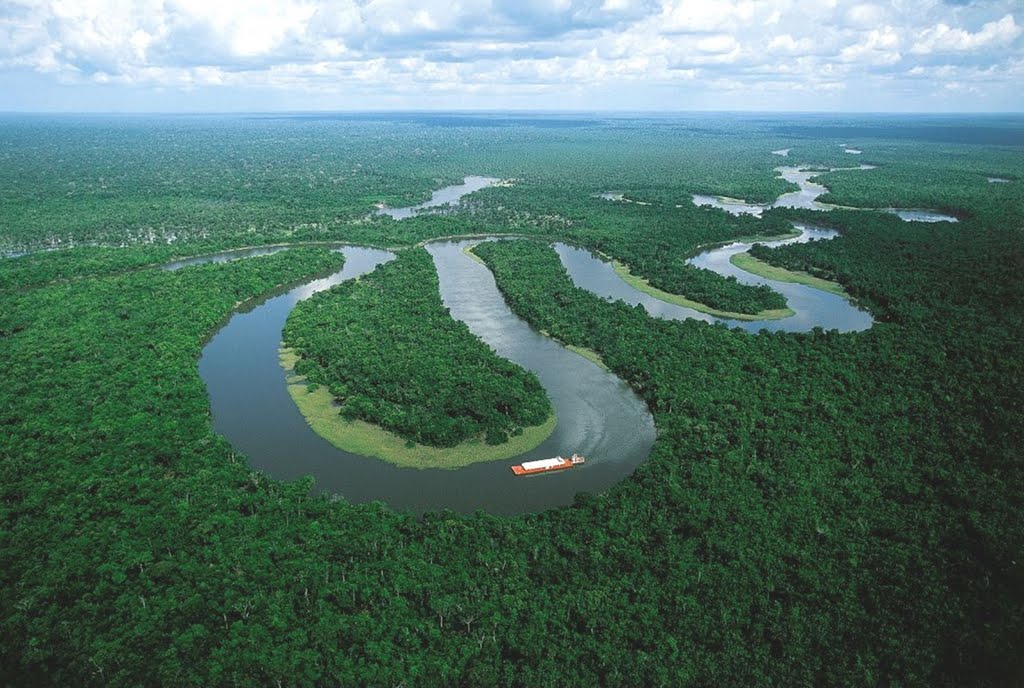 Dead Sea
Dead sea is also known as salt sea. It has hypersaline lake which is famous of this area. It is lowest place on earth and sea contain 8.7% more salt then normal ocean. This excessive amount of salt make it more bouncy so men can easily float. Many scientist are very concerned about dead sea because of its salt and religiously famous facts. But this sea is shrinking at alarming level and its water level drop 4.9 feet in last year. According to research oceans in the world is rising but its going down due to chemical industry. If serious action wont be taken this sea could disappear.
Madagascar
This is world's fourth largest Island. According to news if serious action would not be taken soon this forest disappear in next 35 years with their unique species. This forest is destroying due to logging , mining and due to poaching. This Island having many unique species that even not studied yet. It is quite alarming that some of specfies could be disappear before any body know about it.

Belize Barrier Reef
You must have heard of the largest coral reef in the world- The Great Barrier Reef and you must have idea that this threatened place. Here is another reef – Belize barrier reef , its existence become questionable. This reef effected by sewer bleaching in 1998. From that time this decaying become continuous and due to addition of global warming , many other environmental changes.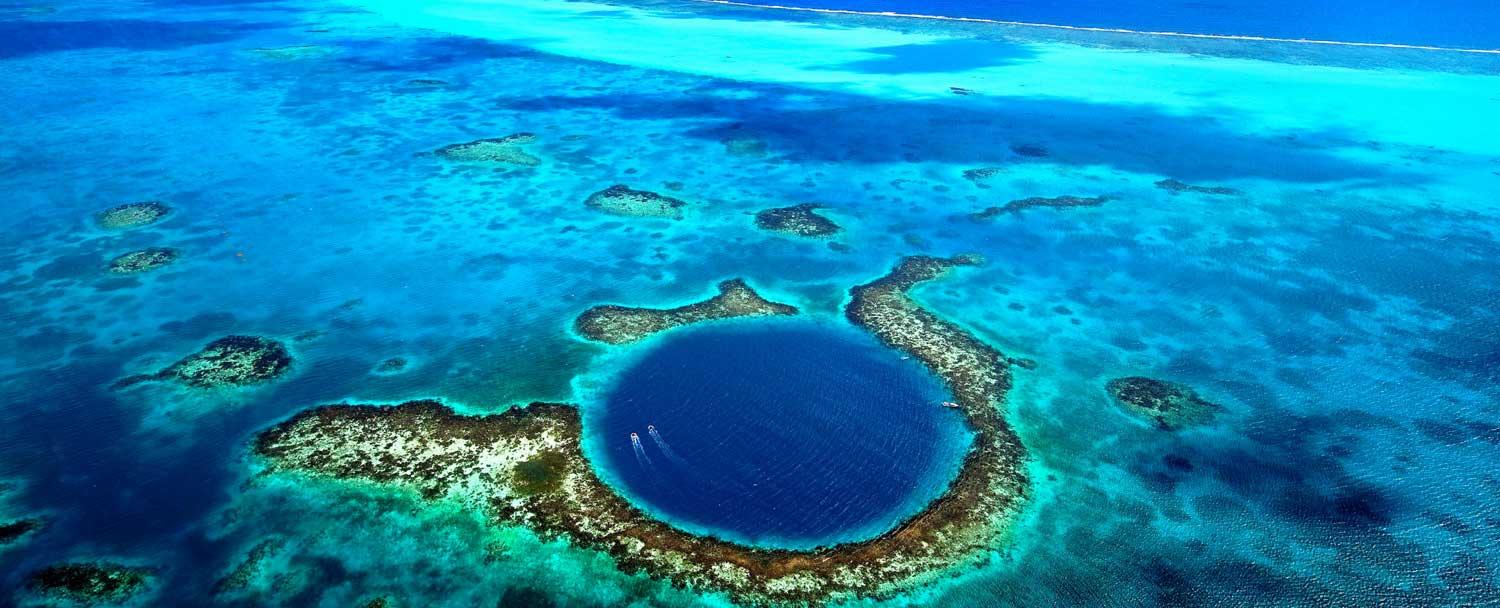 Venice
The Italian city, is known as one of the most romantic in this world, because of its charming canals and beautiful water street. This is called " floating city" as well. The city of canals has long been in water and sinking, but due to number of increasingly severe floods each year could result on to Venice disappear by this century's end. Due to the global warming many other cities of Italy is threatened too.
The Alps
This is one of the very known and famous skiing regions in the world. The Alps sit at a lower altitude than the Rocky Mountains, which leaves the range more inclined to climate change. It is find out from research that around 3% of Alpine glacial ice is lost per year and experts believe that the glaciers could disappear entirely by 2050.