Every time a question arise in a mind how much a part effective strategy play for social media success, Why Strategy Is Essential For Social Media Success. Answer is very clear and justified.Good marketing strategy play an immensely important role for successful social media.
Why Strategy Is Essential For Social Media Success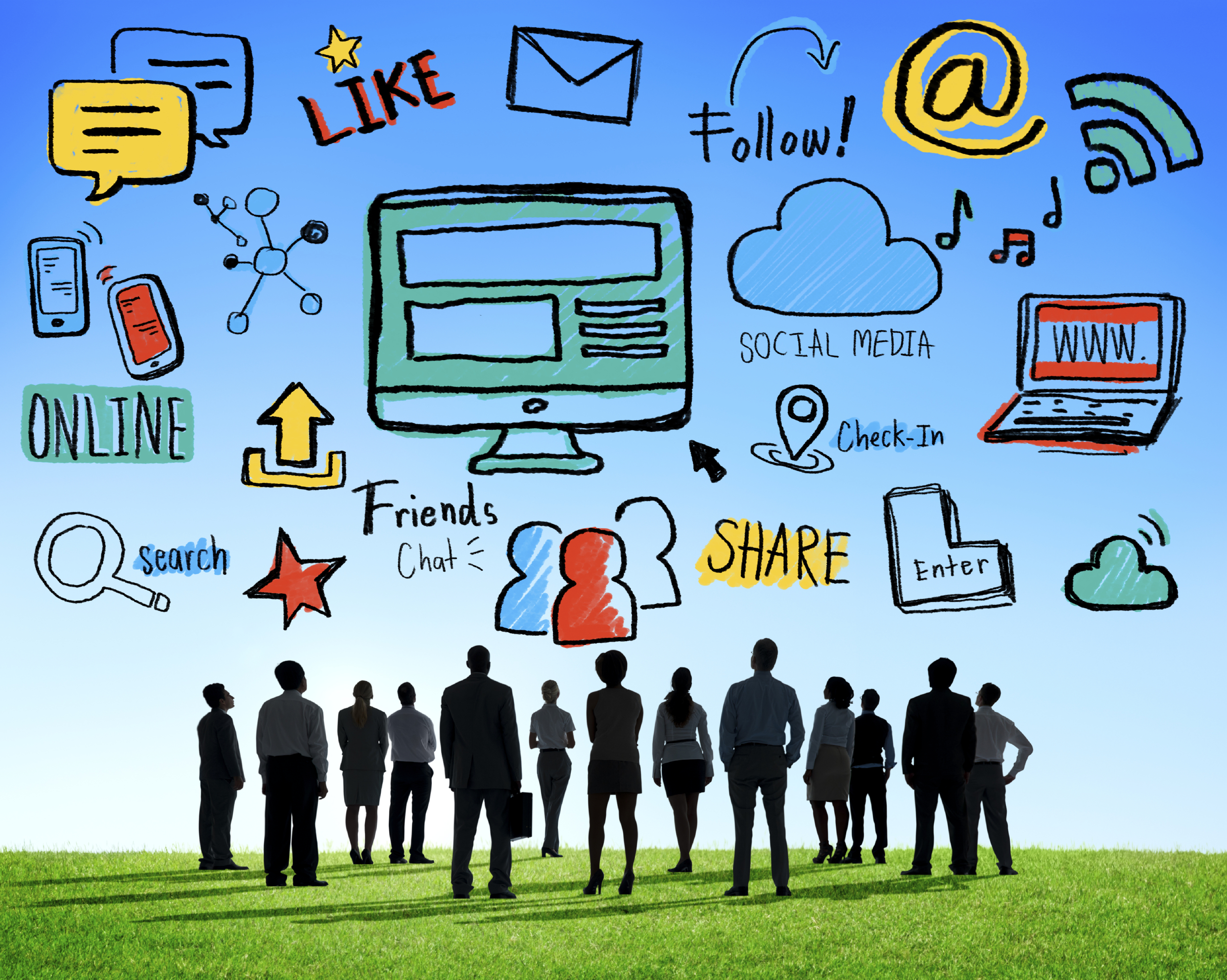 Now this point come Why Strategy Is Essential For Social Media Success. You should implement strategy when you encounter with following problems:
You are posting daily but isn't able to see any growth.
No engagement with followed users.
You are not able to manage your pages
Now what is social media success meant to you. According to research it is related to:
Increase website traffic
More sales
Increase newsletter sign-ups through email marketing
Improve customer service
If you do not spend enough time on making good strategy, then all efforts and work on marketing with different social network go waste and huge success would not be possible. So, It is worth investing in strategies. Let's have a look on:
What is social media marketing strategy?
How to plan a social media strategy?
Some good examples of Social media strategy success.
Social media strategy is a must thing that should have for marketing. Through best strategy you can achieve your business goals with best possible results , can target right audience and increase traffic, find out best results for your brand awareness and most of all can engage your audience at its best level.
What is social media marketing strategy?
Social media is an amazing platform to get know how user react to your brand products and services. Now strategy is how to find out and target related audience. It's not about to advertise the brand by advertisement tools like banners that today is trend on social networks but to catch right audience on right time.to get to know about how can you help audience and engage them.
User engagement is key for success in social media. User engagement is a process to maintain a communication connection between your brand and customer through this social media. Through this connection you get to know about their reactions, effects, interactions and overall consumer behavior. In the internet world it is main advantage that customer know their messages and suggestions are being noted.
How to make social media strategy plan?
Social media is fastest growing trend in the world, with best planned marketing strategy you can grow your business to next level. Let's have a look on step by step points that should be keep in mind while making strategies:
First pick one social Platform for marketing
Many times, marketers do one mistake they get excited and spread their content all over the major social media platforms. This is a biggest blunder marketers do and get in to a harm situation.
Every platform requires different type of the content. Every platform requires that you present content in different ways. For example:
Facebook have different way of presenting content, with videos, images, large content.
Instagram more focuses on Hashtags, images, stories so and so on.
So you need to study on best practices of writing content on different social platform, presentation style for specific platform. First you master yourself for one platform and then switch the next one.
Identify who are your Customers
If you want to be successful in a digital world, you need to know about your targeted audience. For social media success, it is very important to find out to whom you are dealing with in any small or large business.
Once you will be able to recognize your customers geography, category and demographic data then you would be able to craft better content for users.
Make your goals
Once you have a clear image about who your customers are, next thing you need to focus what is your business goal for making this strategy.
Many business thinks and approach this strategy,  if you will get more like and re-share the post it will boost up their business. It happens but this is very limited approach to utilizing social media accounts. You have two major business goal:
Awareness of brand
Conversion
When you are making strategy for brand awareness then likes, re-shares and re tweets have immense importance. It will show how far your brand is going and your page is growing.
When you will work for conversions, you will see direct investment on your accounts and social media marketing activities. This is happened when you actively share a content using paid traffic. It will targeted people in designated funnel, improve conversion rate and  increase your website visit/ Click through rates.
Create a Content strategy
For social media marketing you must have content marketing strategy. Content marketing strategy ensures you that your business will grow on social media platform. In addition it also ensures that your money, energy and time is safe. You must focus on strategy to be safe from creating irrelevant content that does not attract audiences. So what are the main points to keep in mind while building a content strategy?
Content marketing and social media marketing work very well together. If you have great content and have not proper social platform than its of no use and vice versa. Three main things that need to focus on social media while posting a content:
Type of content
Time of posting content
How many times you post a content
When you have full grip on these three thing after making a great content then you would be able to achieve social media success.
Control Budget and identify Resources
You must have an eye on your budget , how much budget you can utilize on implementing  social media marketing strategy? Many businesses establish their budget first, and then select which tactics fit that budget. However,  I take the opposite approach. I establish a strategy first, and then determine the budget that fits that strategy.
It will make things successful and better for future.
Successful Social media strategy examples
I've put together a list of some of the top social media marketing examples of 2016. So you can better understand how they make strategies and go successful. I will not go in detail just mentioning their brand names and links. Let's have a look:
BarkBox
Lowe's
Taco Bell
Burberry
BuzzFeed Tasty
Make-A-Wish Foundation & Disney
Reynolds
By keeping in mind above mentioned strategy- you would be able to make your brand successful on social media platform.
For more updates keep visiting blog.